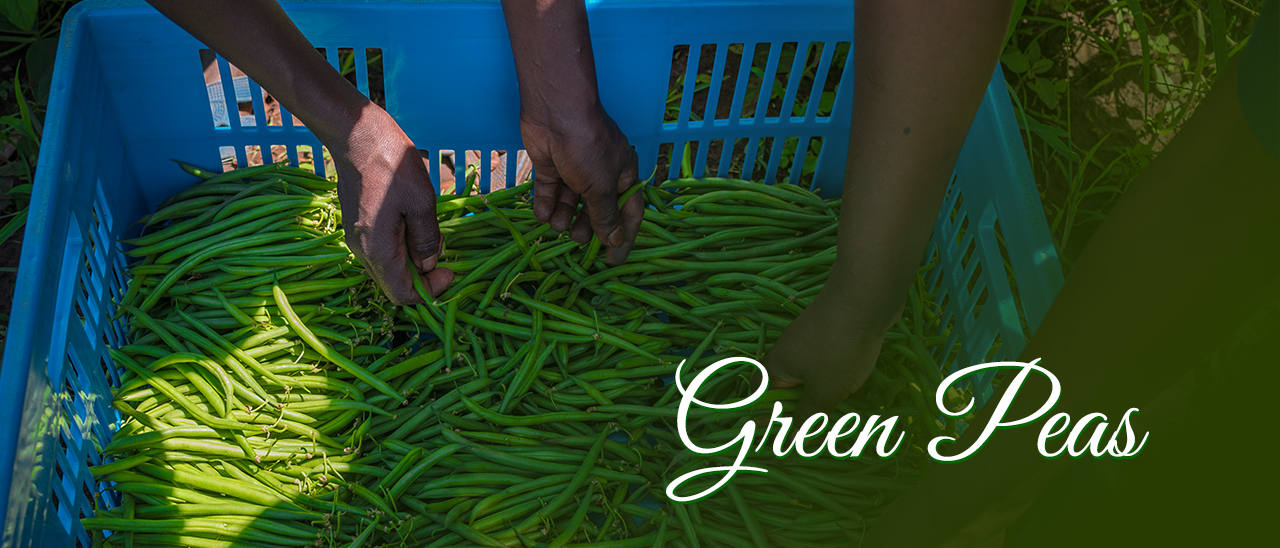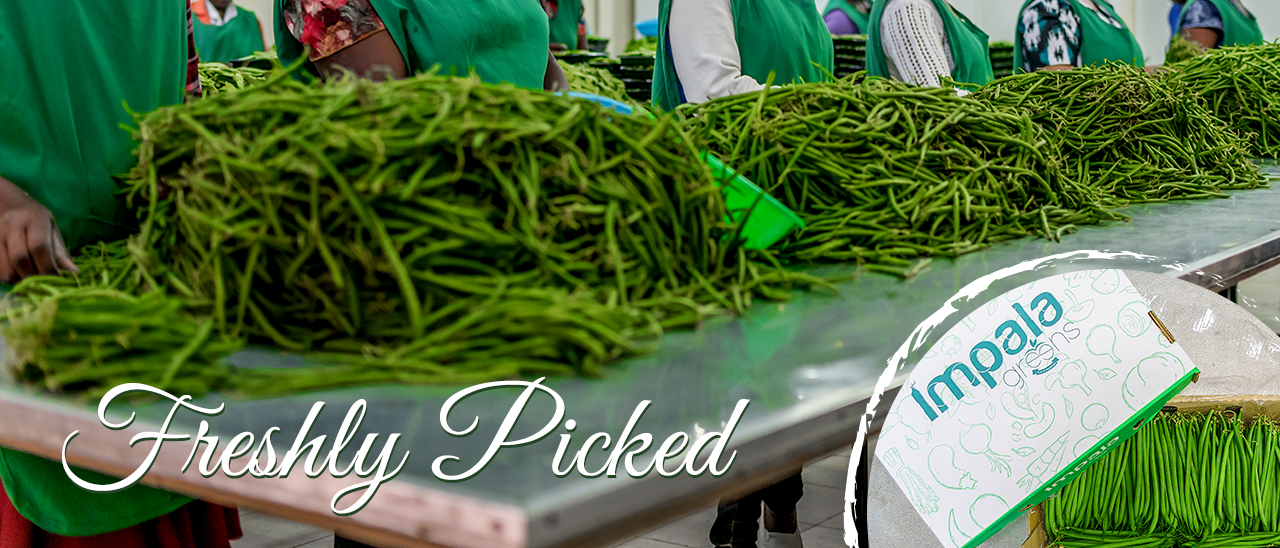 Delivered On Time
We focus on having reliable deliveries for all our clients.

Always Fresh
We provide fresh produce valuing your money for every deal.

Safe Products
All products are safe to consume, they have little to no traces of pesticides.

Best Quality
We believe in achieving customers satisafction through quality range
About
Greens
Impala Greens is a brand under Impala Africa Limited which deals with growing, packing and exporting fresh a range of fruits and vegetables. Since inception Impala Greens has been enjoying a steady growth achieved through commitment to excellence. Impala Greens have initiated strategic farming contracts with top leading agricultural farms, skills trained and committed workforce, sound working relationship with carriers giving us an edge on logistics as well as our proximity to the main International Airport JKIA – Jomo Kenyatta International Airport in Nairobi Kenya.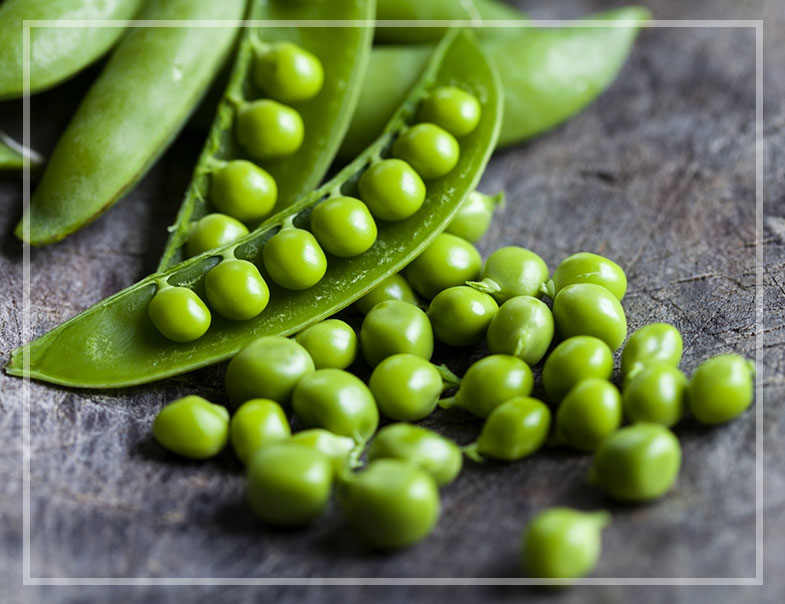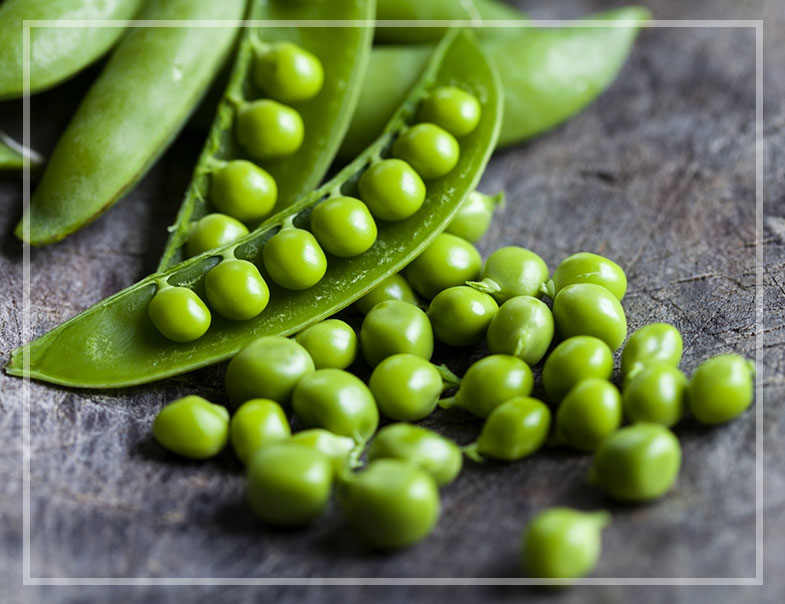 Subscribe Now on Impala Greens